Donating money
If you are able to donate to our cause, simply follow the "DONATE" link to the below that will take you to our Just Giving page. There you can make a single or regular donation, and select or type the specific amount you would like to donate.
You can then choose to provide your name and a message to our team, or state that the donation is from a business. Please agree to gift aid if you are an eligible UK Tax payer. We will receive 25% more at no extra cost to you.
Donating clothes
We have limited storage space so only keep a small amount of emergency clothing. We partner with MK Storehouse MK to provide clothes for our guests when needed so suggest you consider donating to them.
MK Storehouse support referred people who are in need in MK, ranging from street homeless to families living in. Their website gives more details of what items they are looking for and donation times/locations: http://www.mkstorehouse.org/
Donating food and non perishable items
If you have left over cooked or party food or things that need to be kept in a fridge, then unfortunately we cannot accept it because of food hygiene regulations. If however you want to volunteer to cook for us, then please see our volunteer page
We can accept non perishable items like coffee, washing powder, tinned foods and so on. Please email us to see what we might need:fundraising@thebussheltermk.org
Donating Bedding
For hygiene reasons we are unable to accept duvets, pillows or other bedding unless it is brand new and in its original packaging.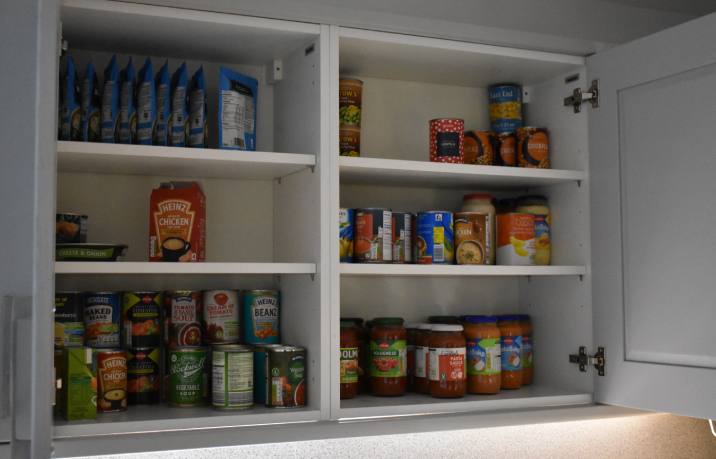 /?php } ?>